Investing in stock trading online is a complicated matter. There are certain things that you need to keep tabs on so you can make the best decisions for your investment.
Making money in trade stocks online is key to building long-term wealth for you and your family. The best thing about it is that it can grow in value exponentially throughout the years.
If you're looking to get maximum gains from stock trading online, here are some tips. Check them out below.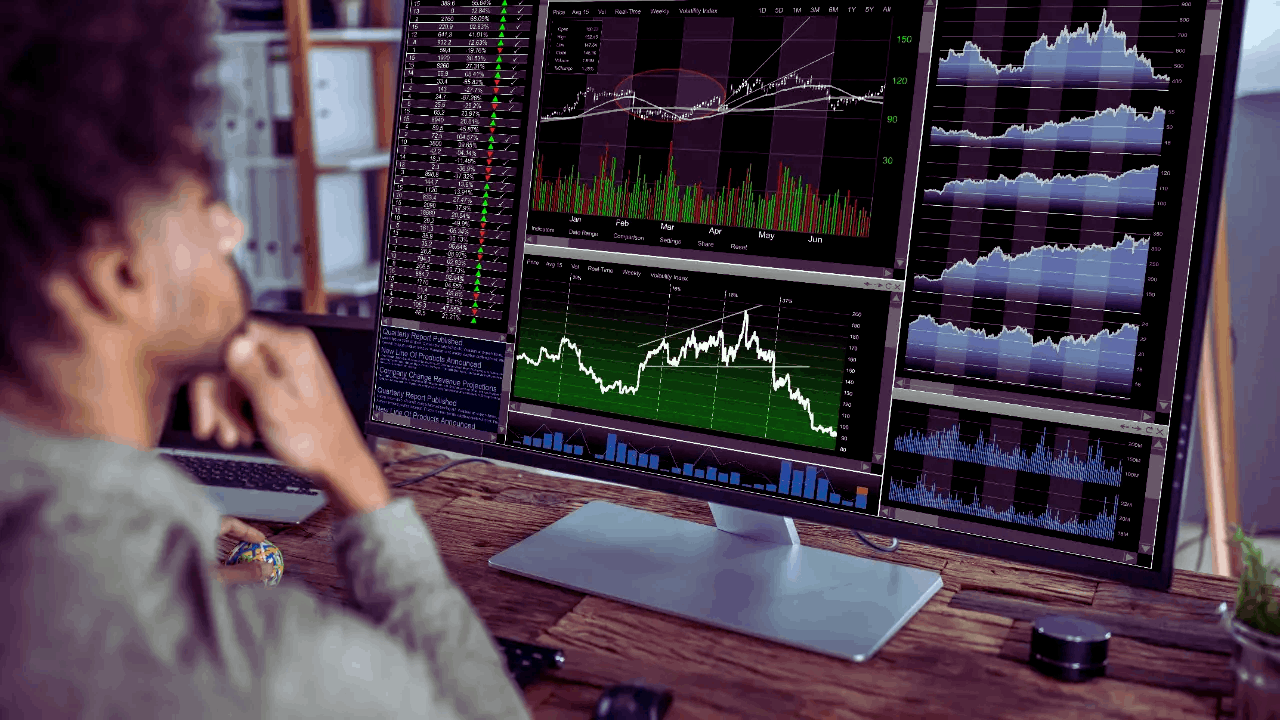 Start With an Investment Account
You are required to have an investment account to buy stocks. An investment account acts very similar to the usual bank account.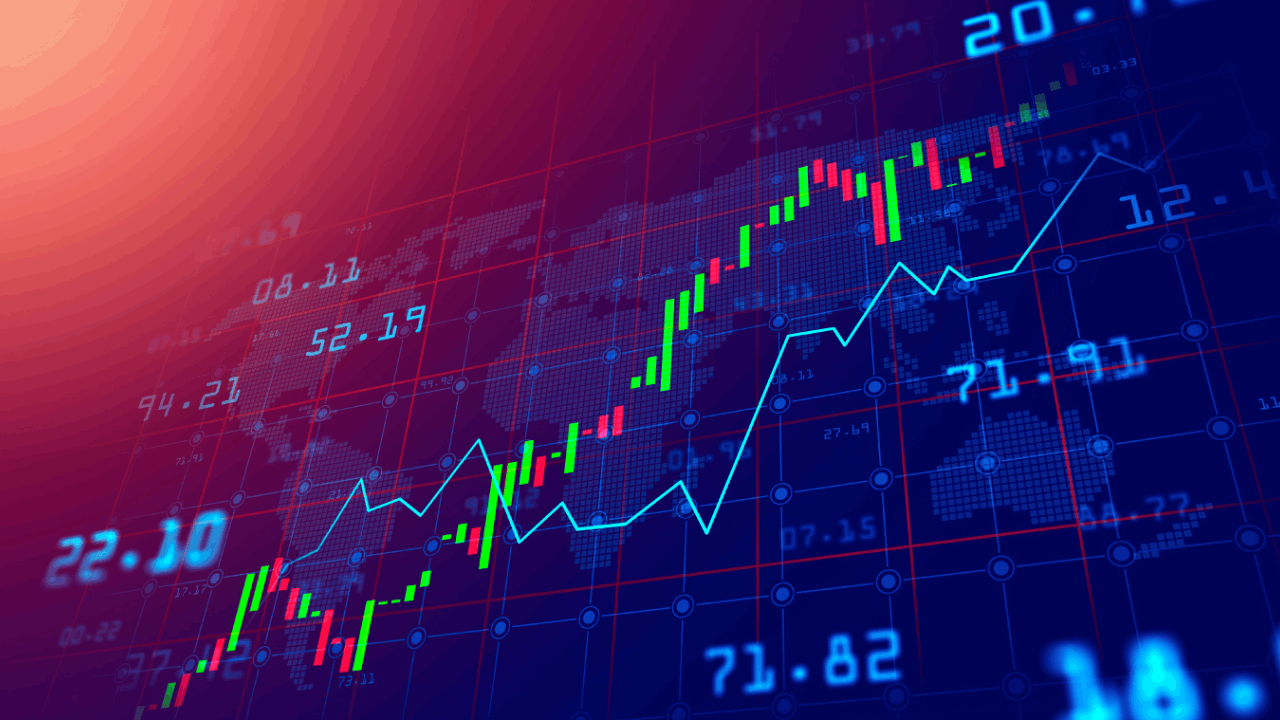 You can deposit money into the account and then use the amount to purchase stocks.
There are a lot of different investment accounts that you can open such as your 401K, Roth IRA, and even a traditional brokerage account.
Many financial advisors often suggest that you start with your 401K account but the other two are also a great starting point due to the tax benefits.
Learn to Extend Your Patience
Investing in trade stocks online is all about investing long-term. This requires you to have a lot of patience on your behalf.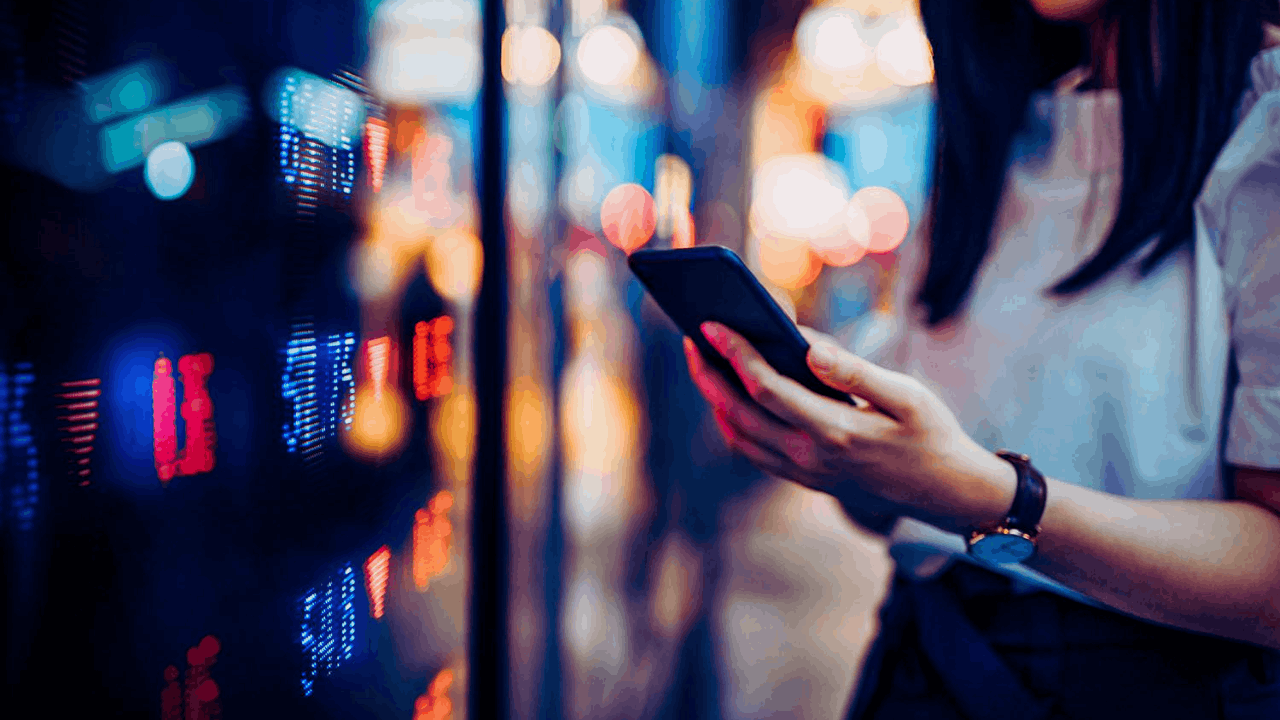 It can be very difficult for many people but if you learn to exercise patience, you will be rewarded with a lot of gains later on.
This can come in handy especially when the market is against you.
While the results might not be immediately seen, the payoff with your patience is going to be very worth the wait.
Learn the Buy and buy-and-hold strategy
In connection with extending your patience when it comes to investing, you should also learn the buy-and-hold strategy.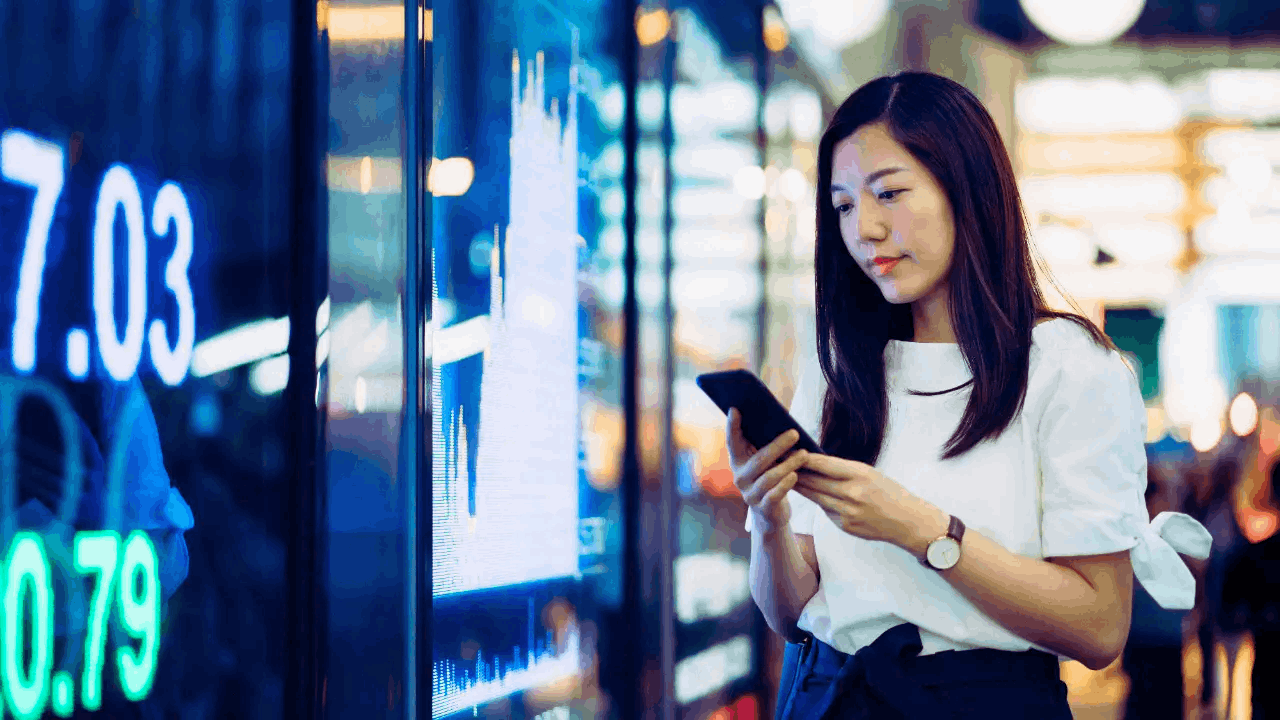 This is one of the most common ways to maximize your gains when it comes to trading stocks online.
You hold your stocks for a long time instead of regularly buying and selling them.
Let the market do the work for you to create profits on your investment and with your patience and time, you'll have better returns.
Buy More Shares
The ultimate way to gain more is to purchase more to add to your investment.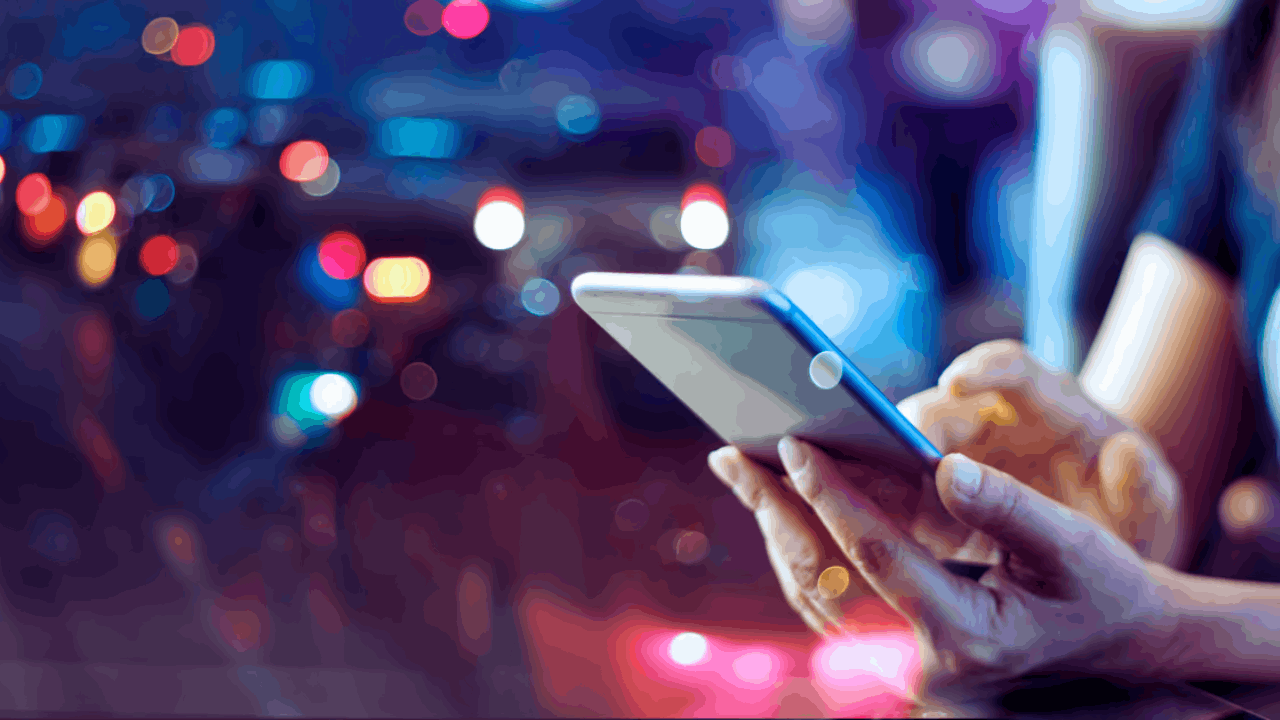 It is a very simple method but it can also be very difficult to pull off.
The best time to buy more shares is when your company is doing well and earning more profit.
Accumulating more stock holdings while you are lowering your costs is a great way to maximize gains.
Look to Consider Index Funds
Index funds are much less risky than going for individual stocks.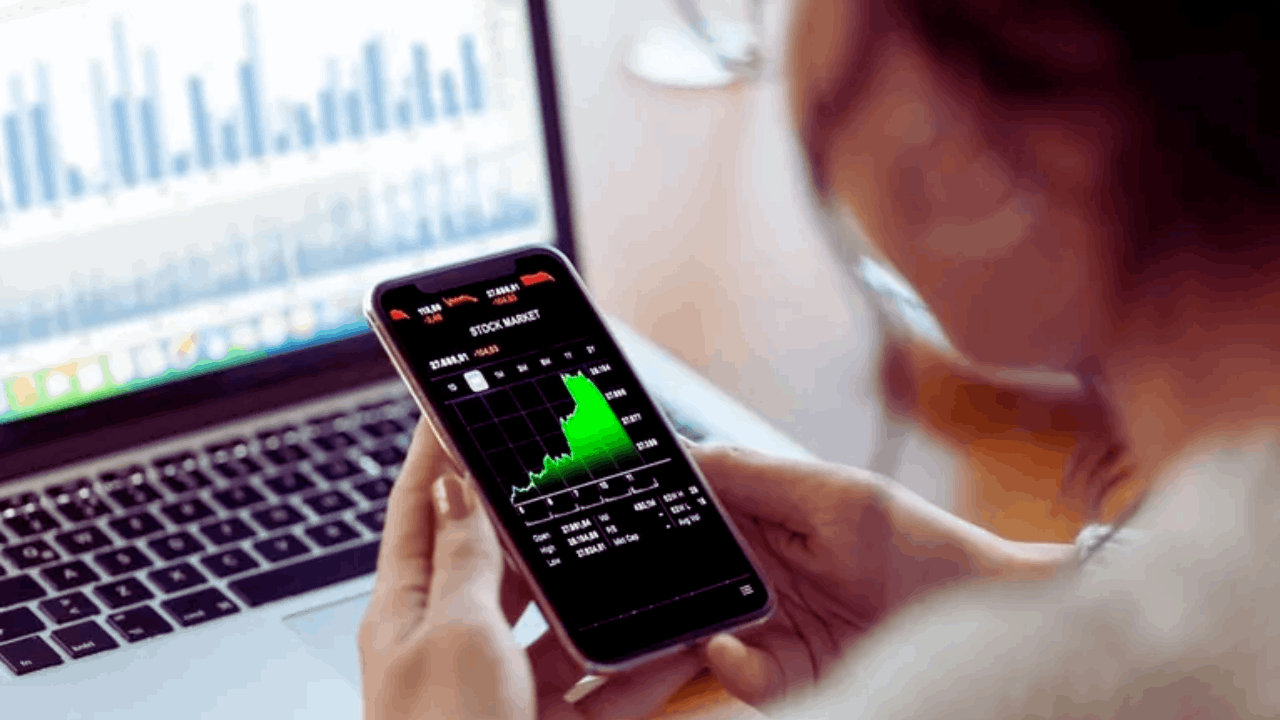 Instead of investing in a few stocks, you are investing in a couple hundred stocks. The thing with index funds is that it has a lower risk on your portfolio.
If one of the hundreds of companies goes out of business, it will not hurt your portfolio unlike investing in individual stocks.
You might earn more with individual stocks but the amount of time spent on research might not be even worth it.
Using Leverage
Using leverage or the use of debt can help you maximize your gains in investing.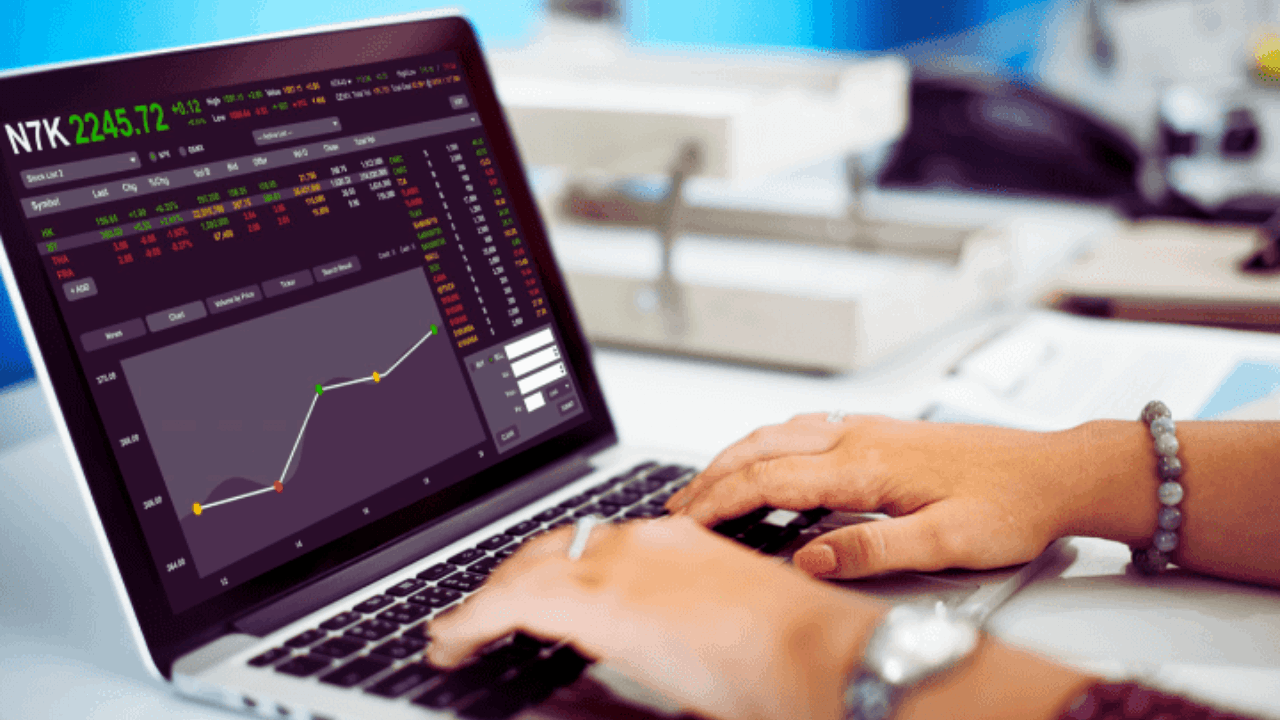 Using borrowed funds can help increase your stock position if you know how to time it right.
If the stock goes up, you can gain a good amount of profit but if your stocks go down, it can be disastrous for you.
Learn how to use leverage at the exact right time and you should have enough gain.
Explore Different Options
The main objective of investing in stocks is to maximize your gain.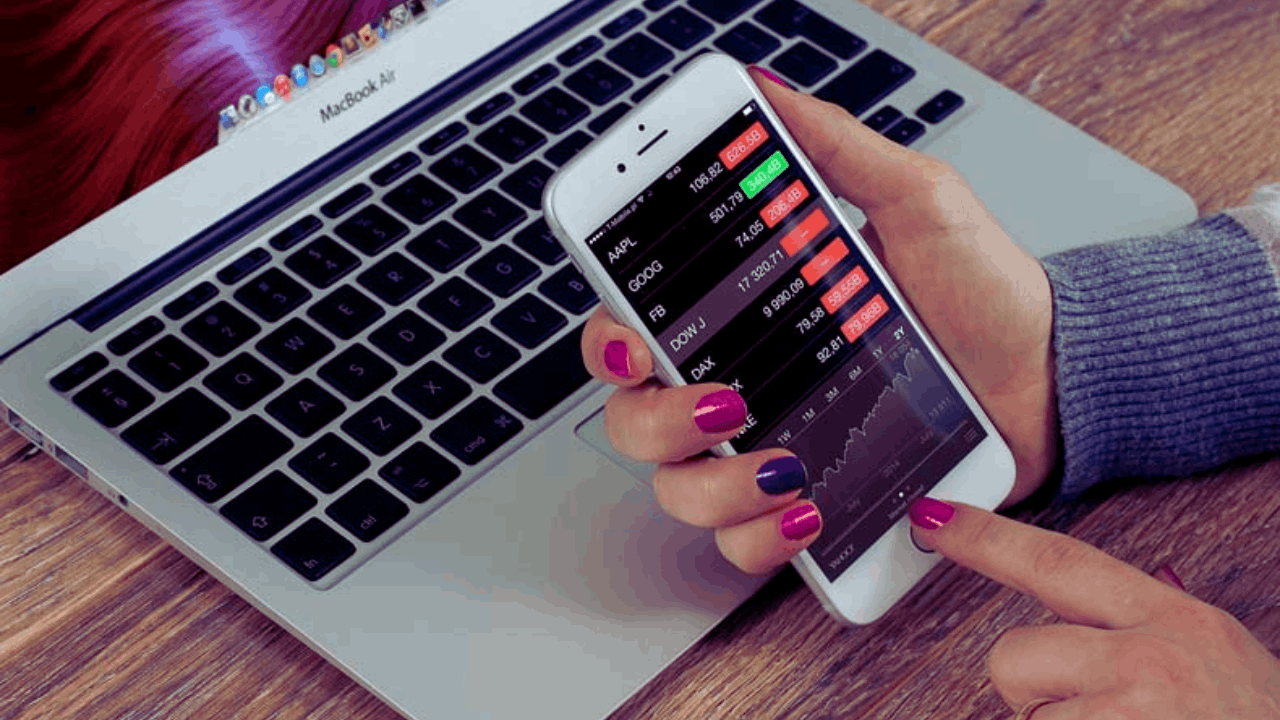 Almost every stock has what is called an optionable which means that there are options attached to the stocks.
This can offer you more flexibility and power in your decisions now that you have more options to choose from.
Use these options to their full potential so you can squeeze more gains into your investments.
Reinvest as Much as Possible
A lot of businesses often pay their shareholders with what is called a dividend.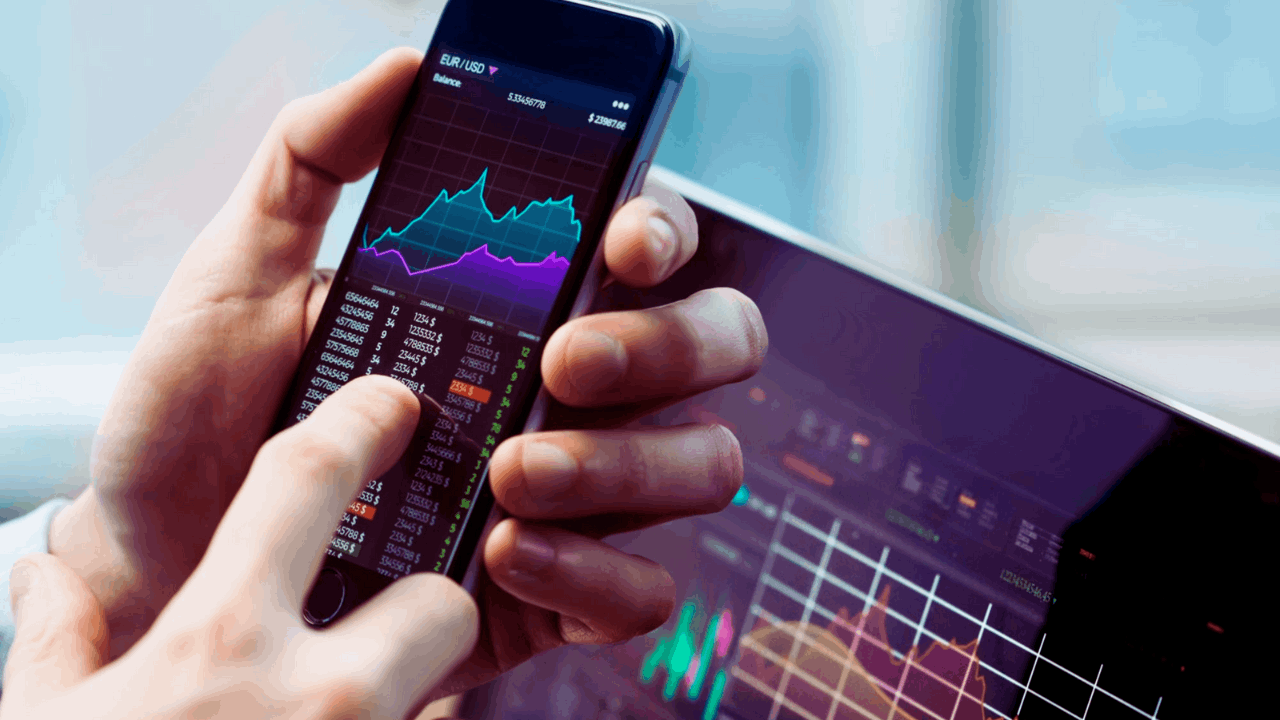 Dividends are periodic payments based on the earnings made for a certain period. While they may be small in amount, they can be used for reinvestment.
A large portion of people who do stock trading often reinvest their dividends to help them grow.
This is what many financial advisors often recommend for those who are new to investing in stocks.
Practice First
Investing in the market can be devastating if you do not have the proper knowledge.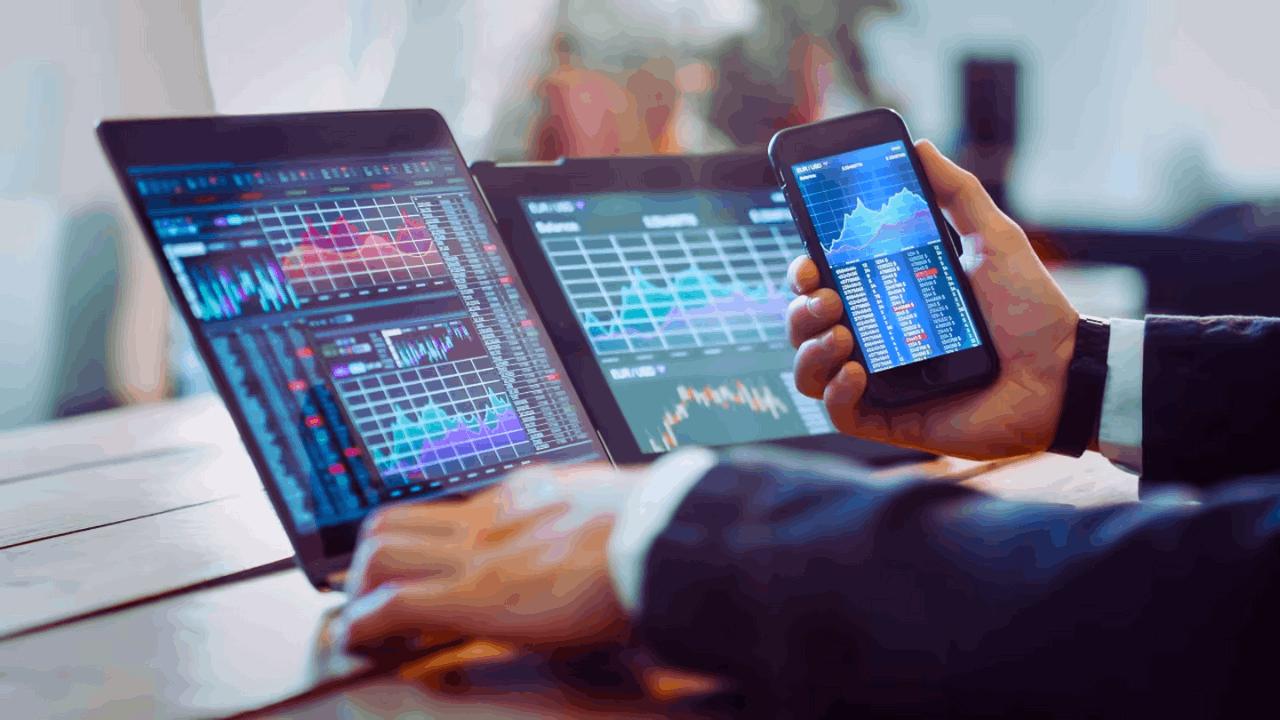 This is why financial advisors are always there to help you but if you have zero knowledge, you can practice first with a paper trading account.
Choose a stock and watch how it performs over the course of three to six months. You can learn about the market as you observe.
There is also virtual trading with the stock market that you can play around with to learn more about investments and later on, profits.
Ignore Tips from Outsiders
Financial advisors are there for a reason. They advise you on what to do with your money.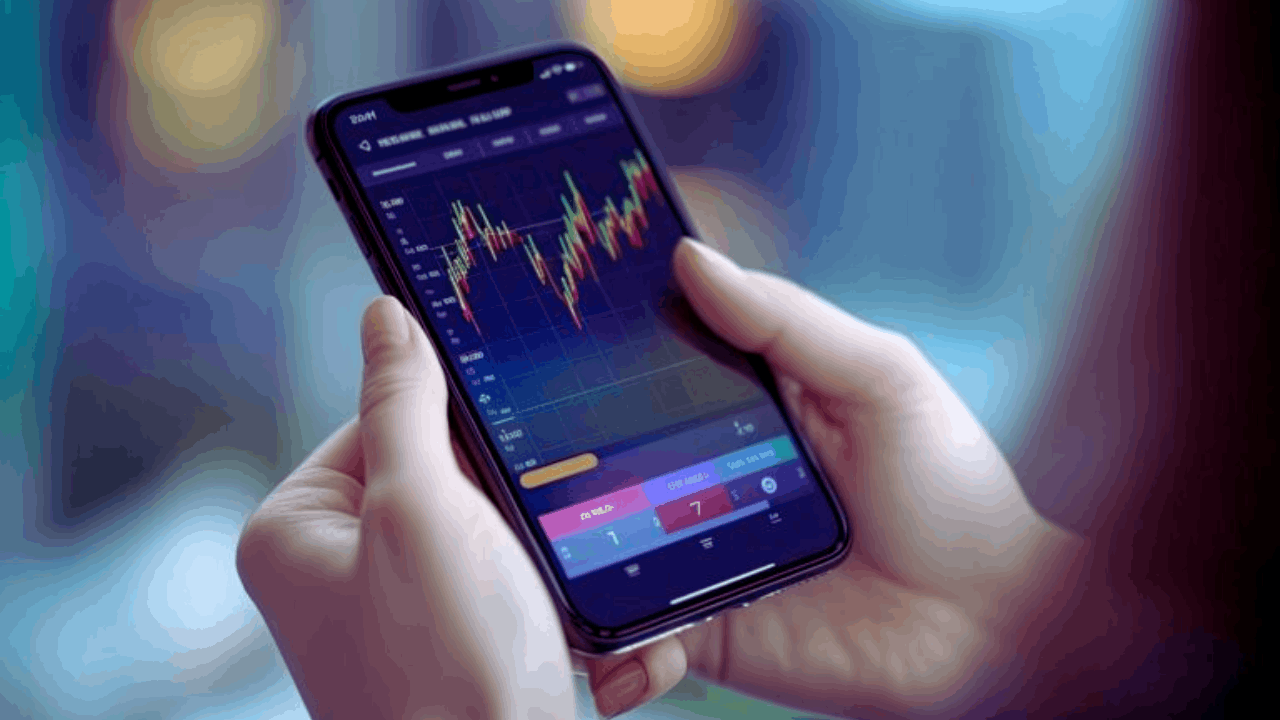 People often go to financial forums and start paying people to give them advice. These are not your people and oftentimes, they are detrimental to your investments.
Learn to ignore tips from outsiders and only get them from experienced ones.
Investors should also screen different financial advisors who fully understand that the objective is to maximize your gains.
Don't Wait to Invest
A lot of investors tend to wait until the stocks start to grow before they invest their money.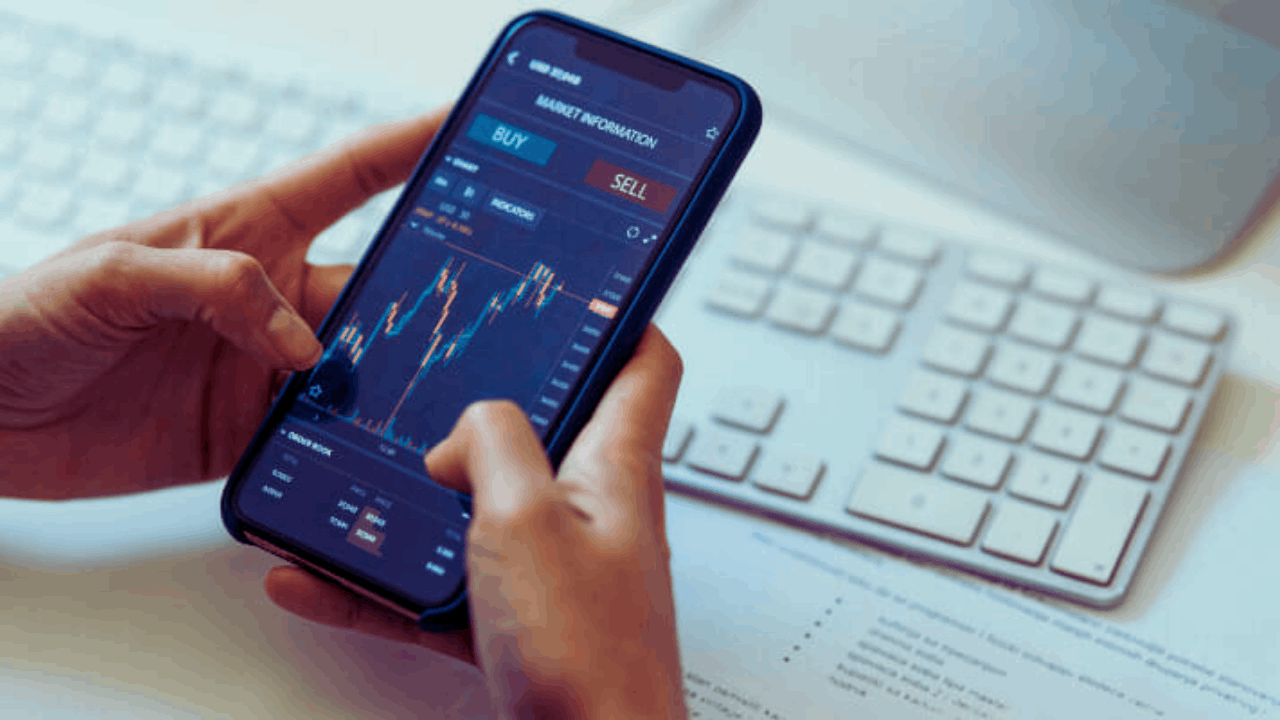 Many of them often wait for it to be safe to invest but what they mean is that they are waiting for the stock to rise again.
Waiting without investing is the perfect key to disaster.
Fear or loss aversion is often used as an excuse to avoid investing but this also means, you are waiting even longer to see your investments turn a profit. The best time to invest is now.
Conclusion
Investing your money for the long term while also taking advantage of dividends is a great formula to maximize gains. It is one of the best ways to make money in the market. Make sure that you follow all the tips mentioned above so you can fully maximize your gains and be able to enjoy all of your profits in the years to come.