Education is one of the most important sectors in any country in the world. This is why many people want to study and go to school but not a lot of people can afford to do so.
A lot of people use the internet through online tutoring to learn many things, for example a new language or new concepts. There are a lot of benefits to online tutoring and one of them is you can also earn a lot.
If you're interested in online tutoring and you want to boost your earnings, check out the guide below to learn more.
Pick the Best Online Tutoring Platform
If this is your first time teaching online, it is always best that you start with a good online tutoring platform.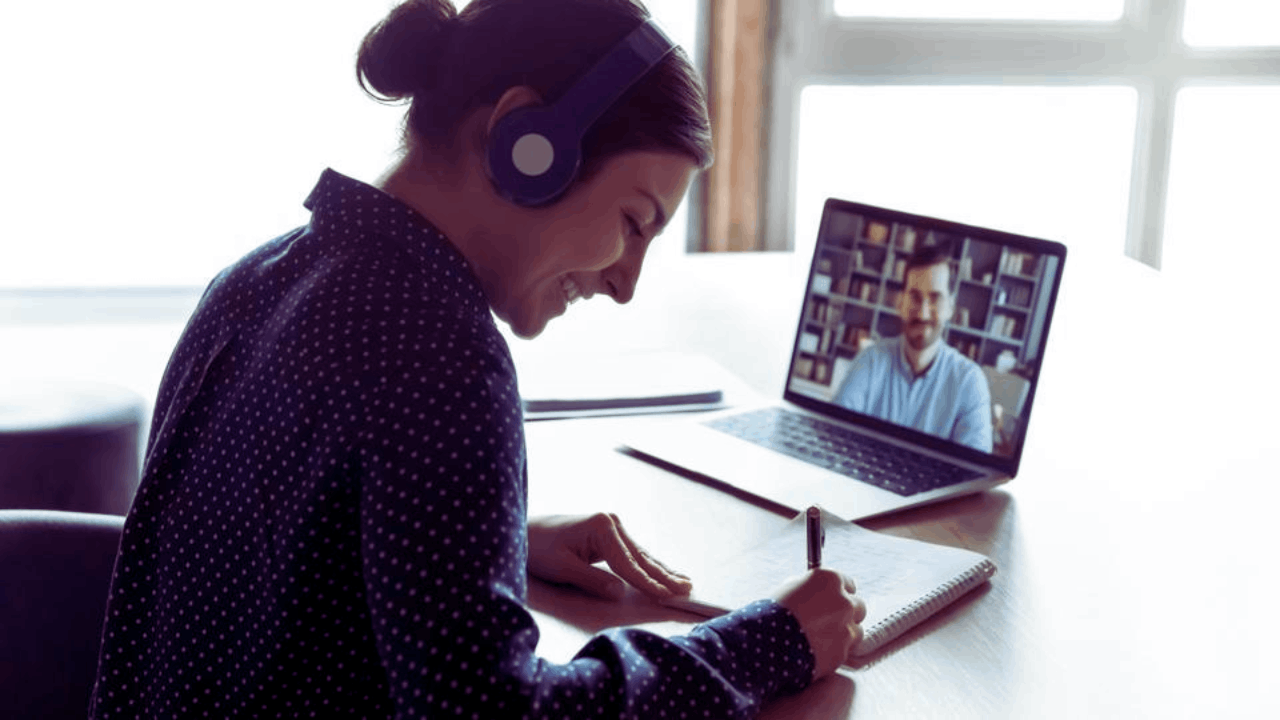 This can either be done on your phone through an app or on your computer.
Many online tutors make the mistake of going for an app that hires them immediately.
Take the time to apply for more and choose which platform offers the most. This will help you earn more in the long run.
The Price Should Be Right
Before you start with your online tutoring program, you will need to set a price for your student.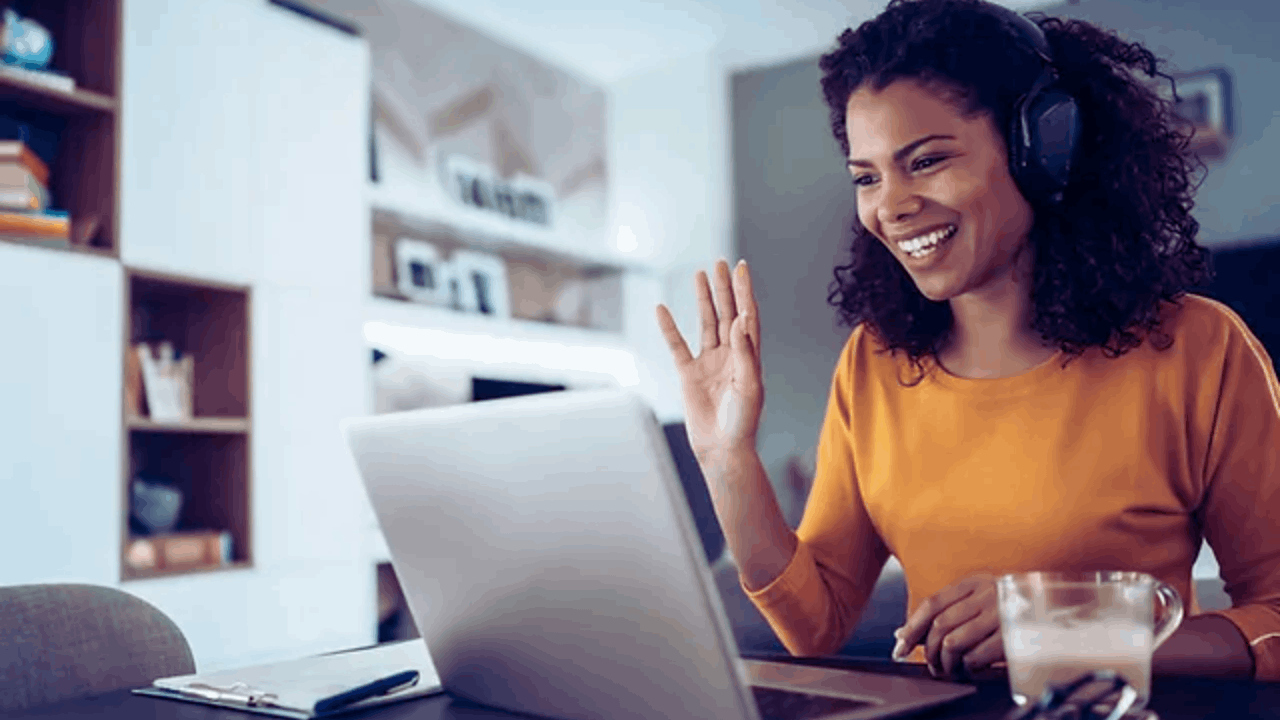 Always be reasonable with your current rate as it is very important that you also deliver your services.
Setting your rate may require a lot of trial and error on your part but as soon as you have settled for the best price, you can start working your way to a better rate when you start getting more experience.
Try Group Classes
One good way of boosting your income in online tutoring is by taking group classes. This requires a lot of experience and skill to handle.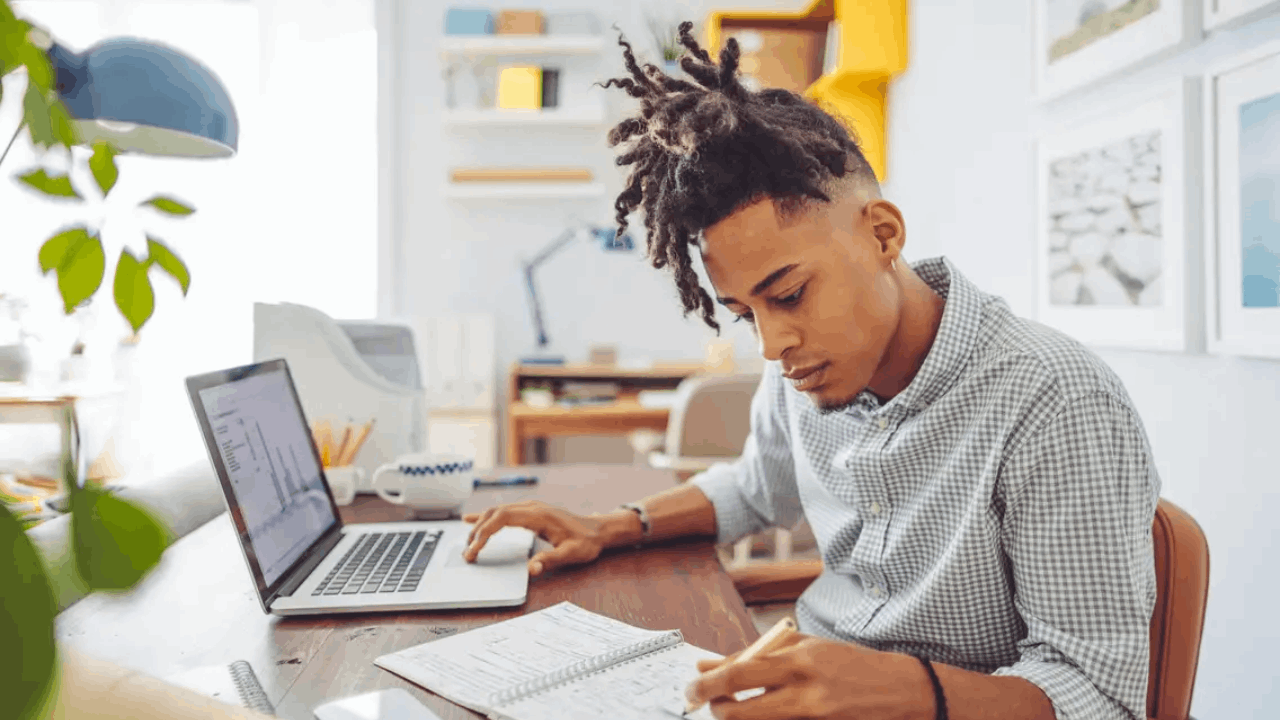 If you're adamant about getting a group class, start small and then add one or two after.
Group classes tend to help you earn more but you need to be careful in providing all of your students a conducive learning environment.
This prevents compromising the quality of your service which can affect your income.
Build a Community
Many online tutors often have a revolving door for students. After they finish a certain curriculum, they move on to the next online tutor.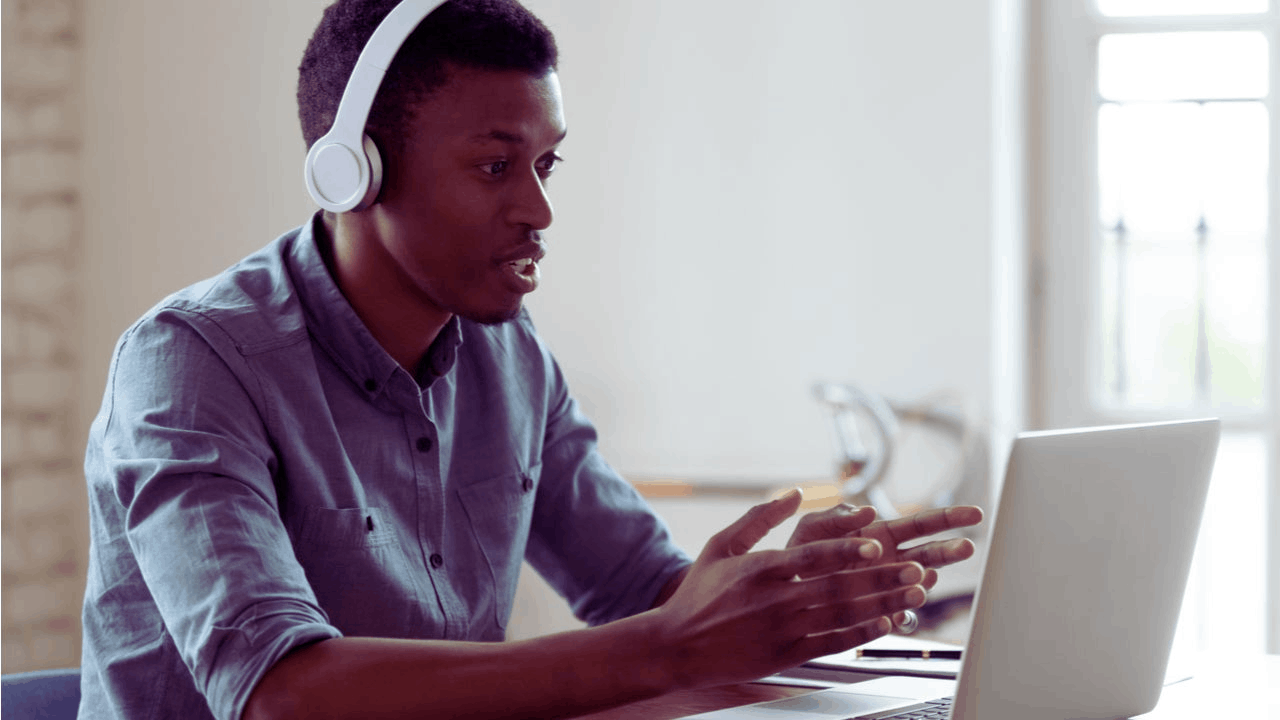 If you want to retain your students, make sure that you build a community and a professional relationship with them.
This can open up doors for recommendations coming from your previous students and you get a steady flow of income.
There are even possibilities that your previous students might want to go back to your classes.
Branch Out by Selling Online Courses
Branching out is a good way to boost your income in online tutoring.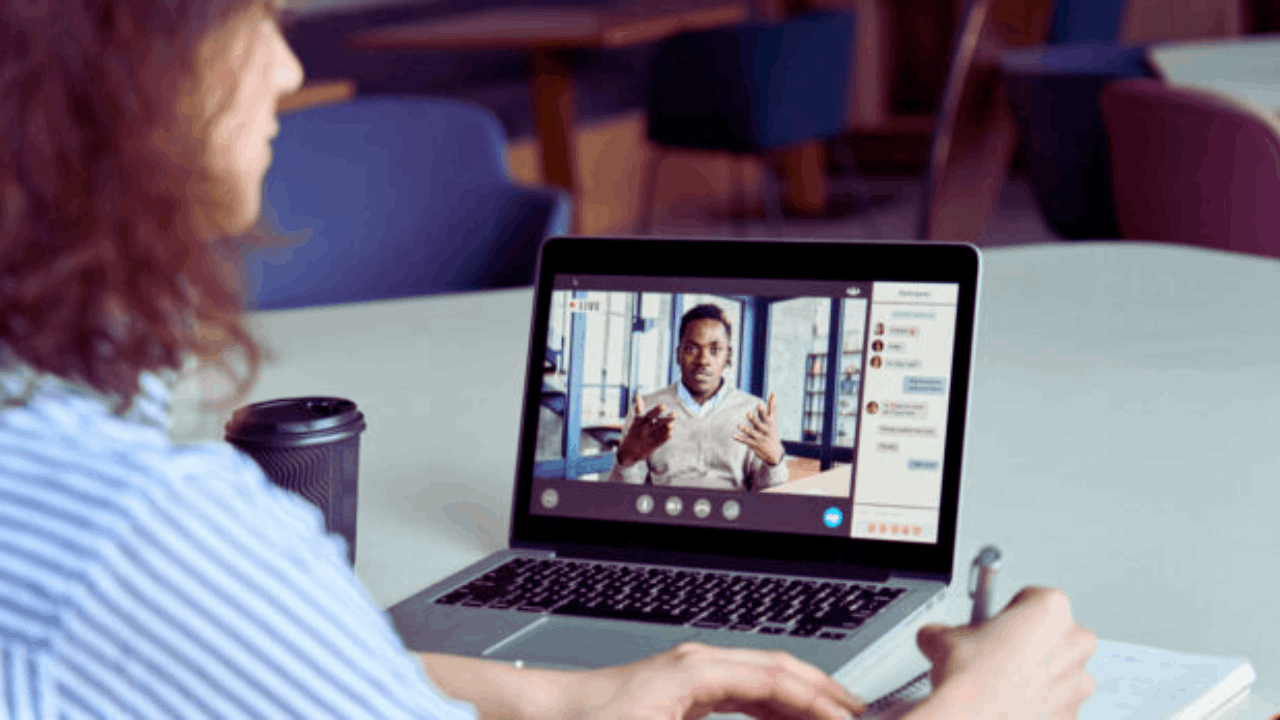 Online tutoring does not always entail having an online class with your students.
You can still create different kinds of online courses for other online tutors to use.
Courses are a great way to introduce the concept of online tutoring. You can even pre-record these online courses for your students to follow when they are not in your class.
Sell Teaching Materials
Another way to branch out and boost your income is to sell teaching materials.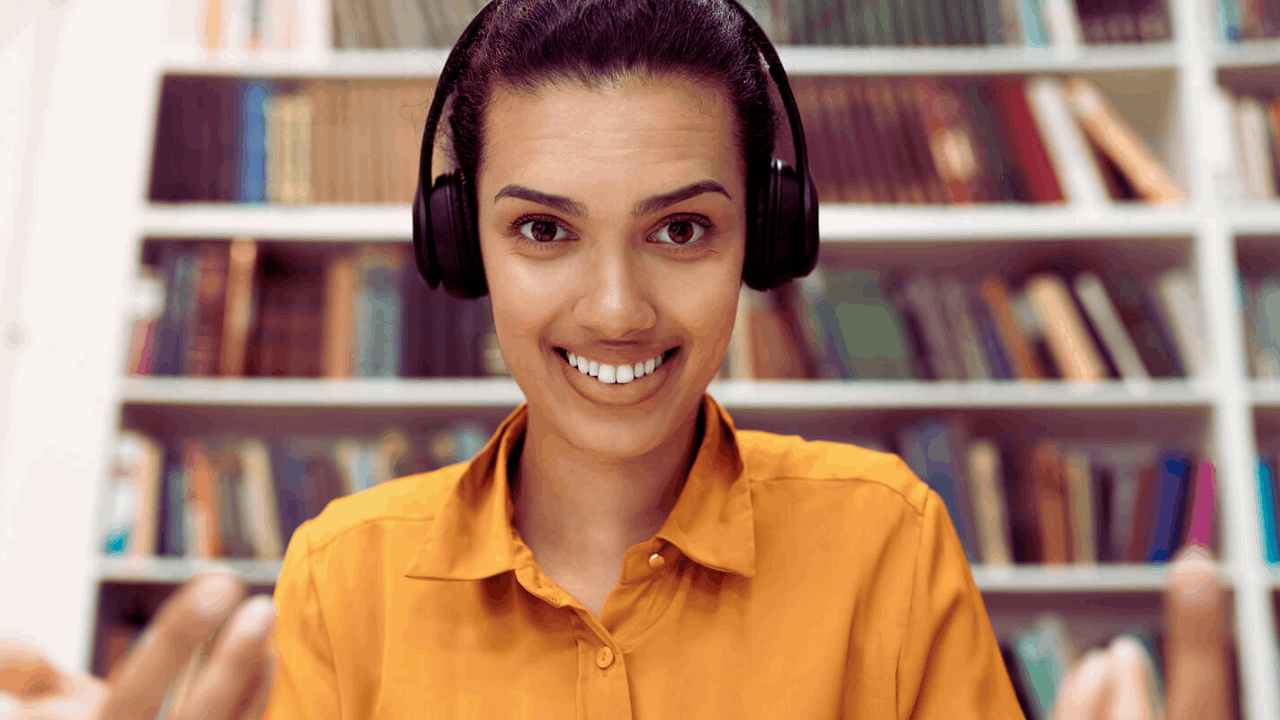 Every online tutor knows that teaching materials are important for a student's learning experience.
Many online tutors sell teaching materials especially to new online tutors to help them as well.
These materials can be lesson plans, quizzes, worksheets, projects, online activities, short stories, and many more.
Find a Niche and Be Good At It
Find a specific skill that you're very interested in that is also quite in demand from students nowadays.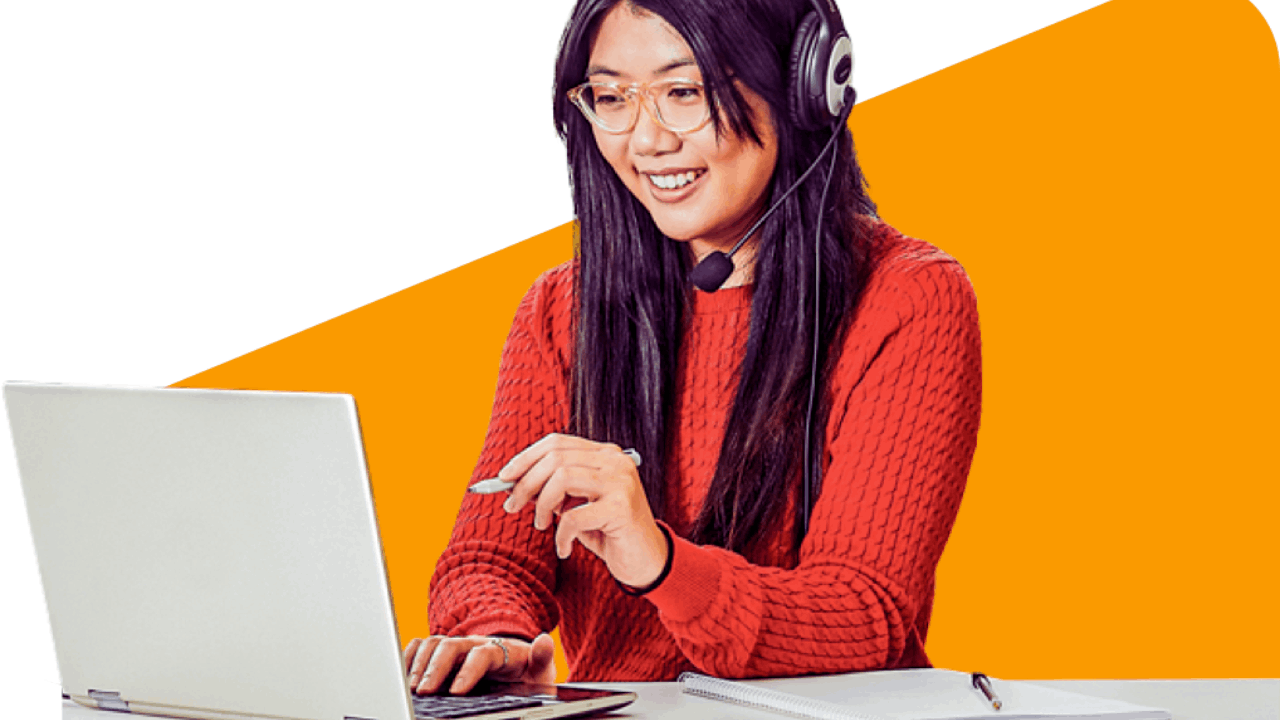 Learn from it and work your way to being the best in the industry.
Having such a specific niche will make you an in-demand online tutor which allows you to increase your rate and boost your income.
This can take a lot of time to master but once you're able to become a master, the steady flow of students that require your knowledge will be more than worth it.
Make Informative Lessons
Make good use of the digital technology that is available today to your advantage.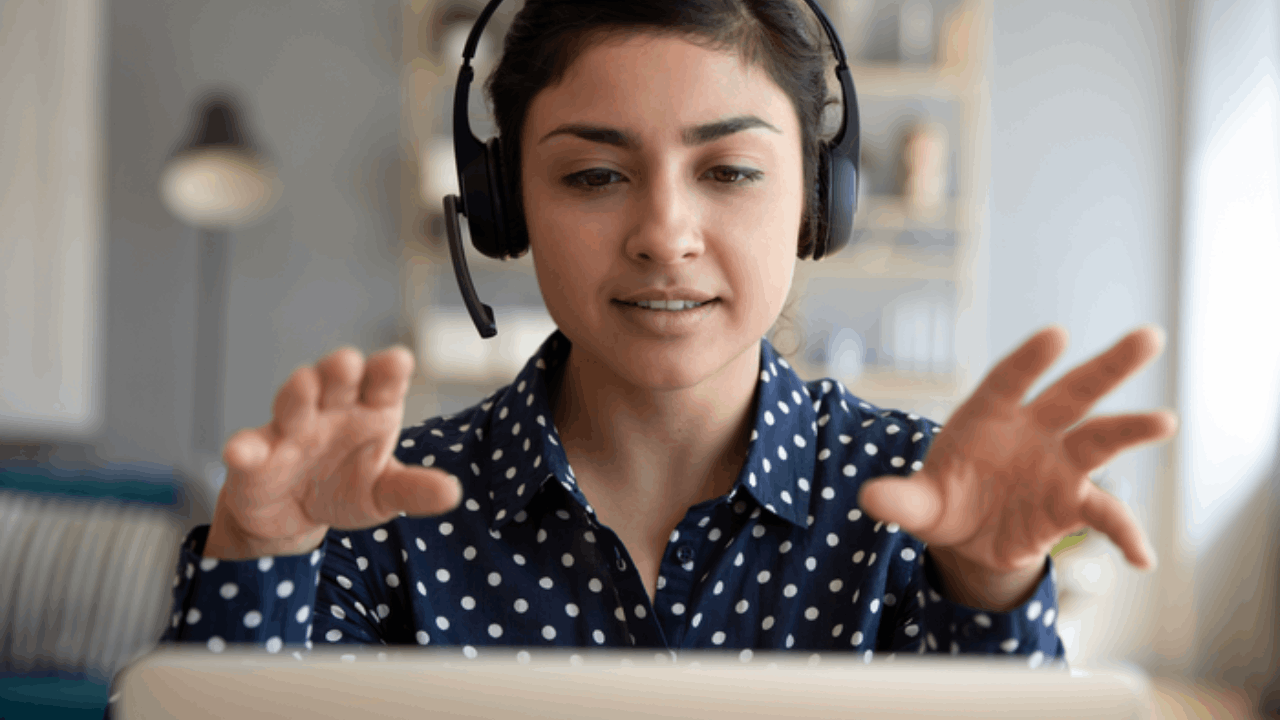 If you can create informative videos online on YouTube, you can incorporate them into your lessons to engage your students.
You can even do interactive live sessions on social media together with the students and their parents to create a good relationship with them.
You can store those videos and use them in your next classes.
Charge Depending on Your Skills
Many online tutors usually charge a single rate for almost every kind of class they offer.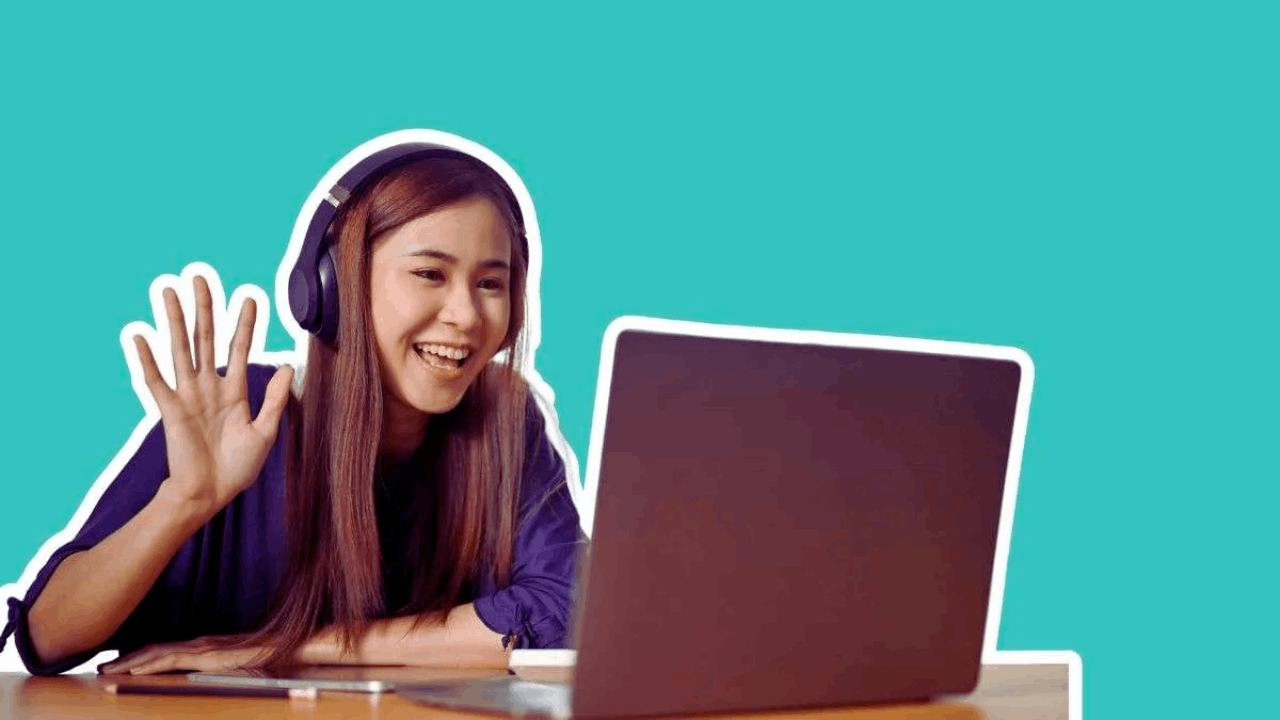 You can charge a different rate for every class that you have.
Certain classes might have some difficult concepts which require more skills and time for students to learn.
This means that you can charge more for the time and effort that you put into your skills. You can even leverage your teaching experience to gain a better rate.
Learn to Troubleshoot
There are a lot of online tutors who are not tech-savvy enough to troubleshoot certain technical problems.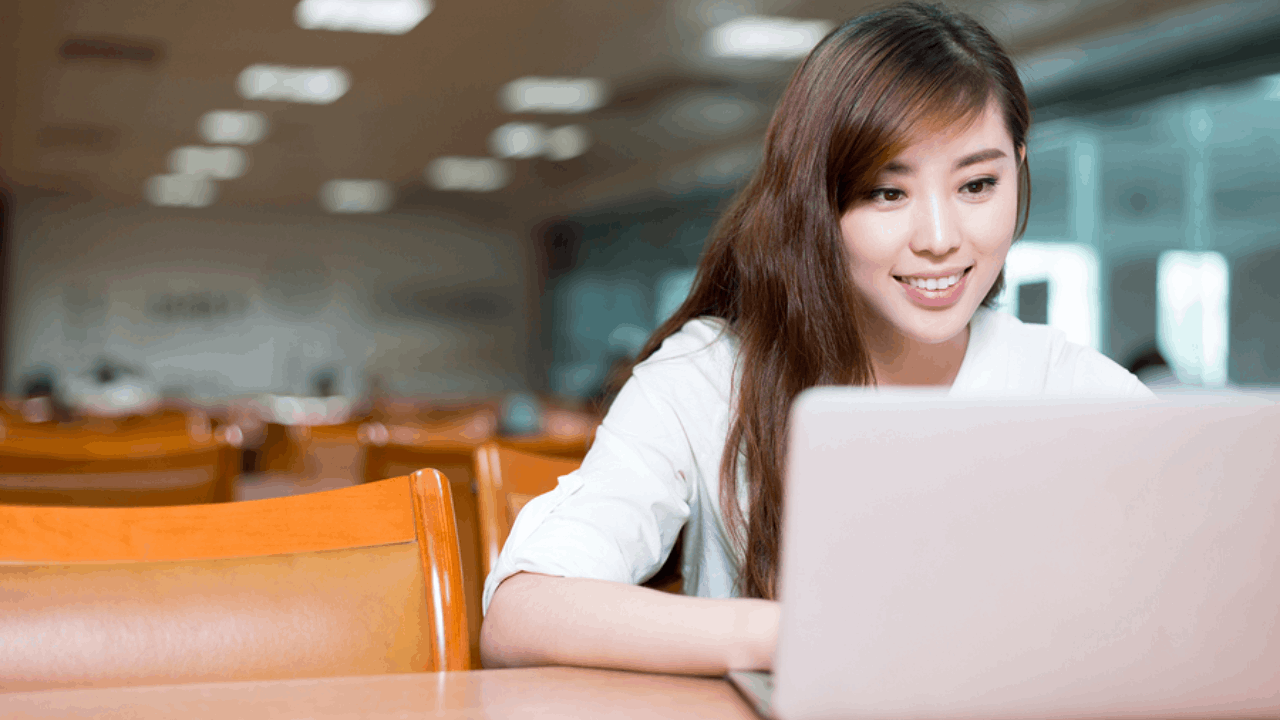 Online classes are notorious for having technical issues and as an online tutor, you should also expect to learn how to troubleshoot them.
If not, you run the risk of having your students pull out of your classes.
Make sure that you have basic troubleshooting skills so you can retain your students and have that level of trust in you.
Offer a Subscriptions
There are online tutoring platforms that offer monthly subscriptions to lessons.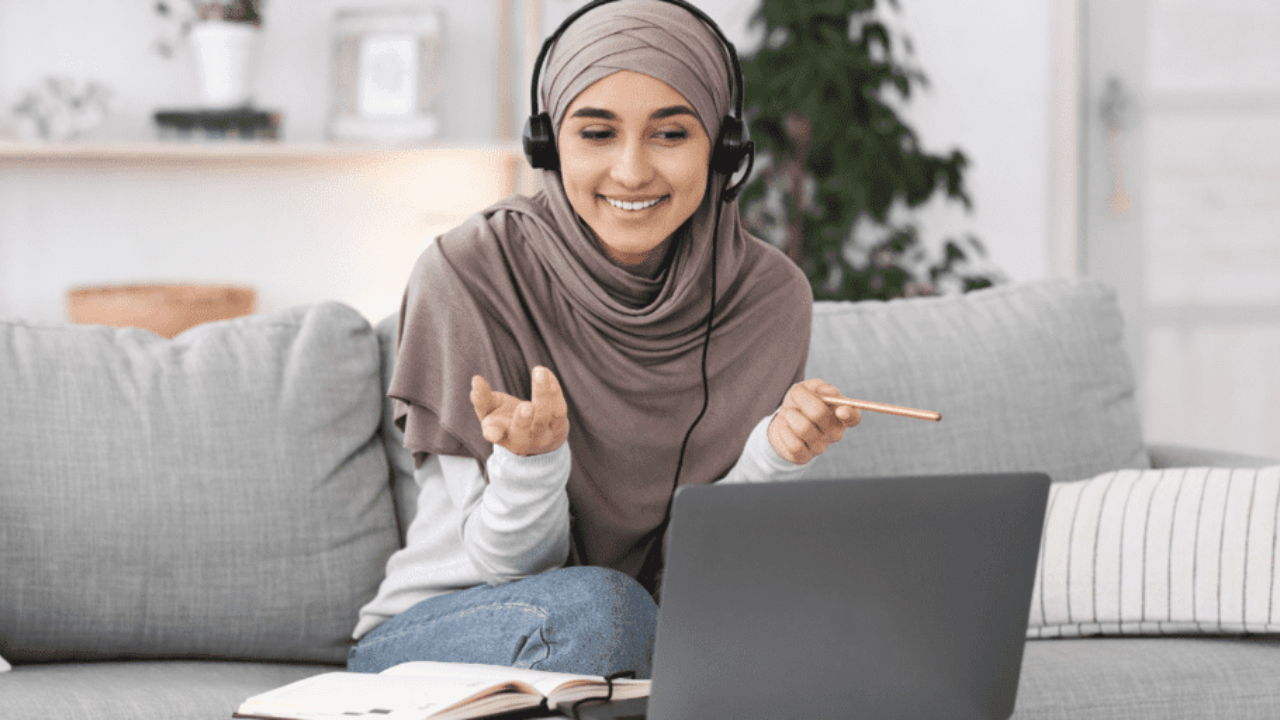 You can also do this and allow your students to subscribe to your lessons depending on your availability.
This way, you get to have a steady amount of classes and students all the time. Students can also take advantage of the subscription by having the option to choose their tutor and which classes to take.
This also prevents students from dropping out of your class as they have already paid for the subscription.
Conclusion
With a little bit of creativity and a lot of marketing skills, you can always skyrocket your earnings with online tutoring. Make sure that you follow the tips mentioned above so you can be successful at online tutoring.