You might have noticed this term called drop shipping over the internet especially when you go on social media. Drop shipping is a great online retail business model especially for new businessmen.
This business model entails the retailer to sell different products without having the need to store them in a facility or inventory. This removes the burden of high expenses and maintenance for such facilities.
If you want to learn more about starting an online store with drop shipping, check out the article below.
Earn a Good Income With Drop Shipping
Drop shipping is a great way to earn a good income. All you need to do is sell different kinds of products online and accept orders from your followers.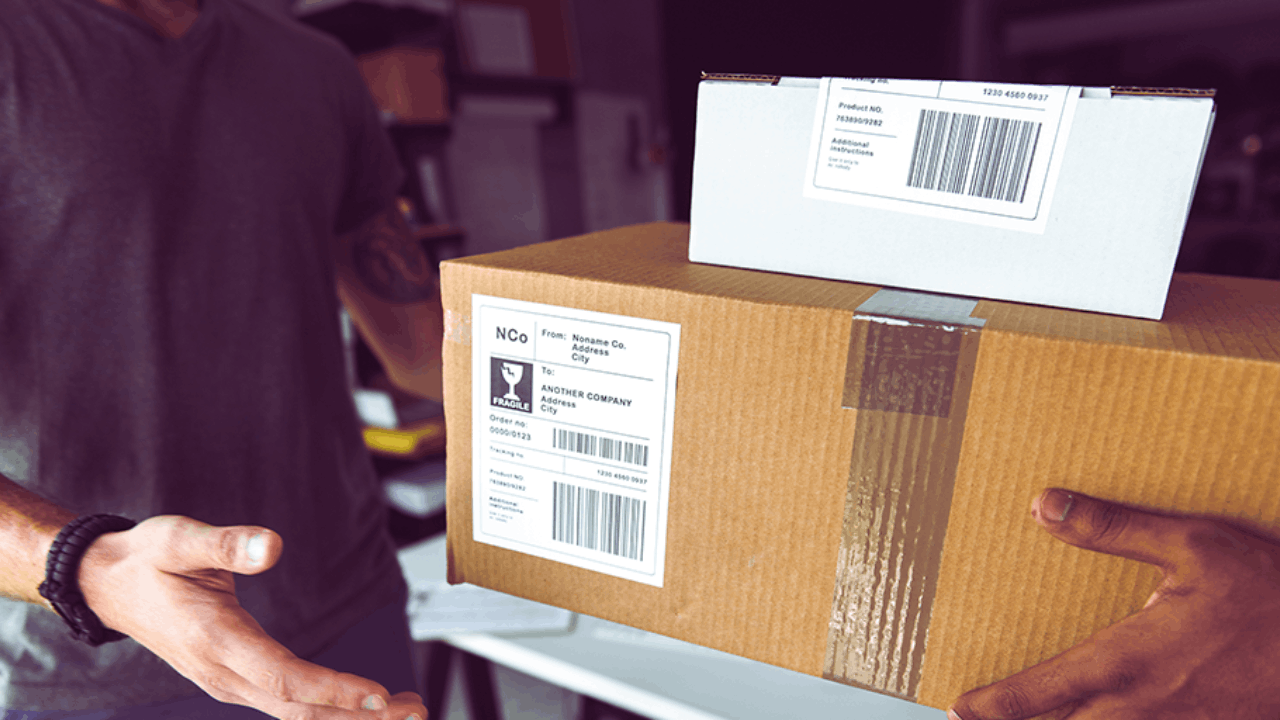 All of the products that are listed and ordered will then be processed by the supplier for shipping.
You don't need to have a facility to store all of your products as the supplier already has it. You also don't need to process the orders and shipment as it is also done by the suppliers.
You just need to be good at selling the products to your followers, especially on social media.
How Does Drop Shipping Work?
Drop shipping works very much like any other online store. First, a customer sees your content on social media and places an order at your online store.
You will then process the orders and send them to your supplier. The supplier processes all of the orders at the warehouse or facility and then ships them to the customer.
The customer will then provide you with a review after they receive the product which helps boost your ratings. You can earn a good amount of income without needing to process everything yourself.
Advantages of Drop Shipping
While most online business models have its perks and disadvantages, drop shipping has more advantages.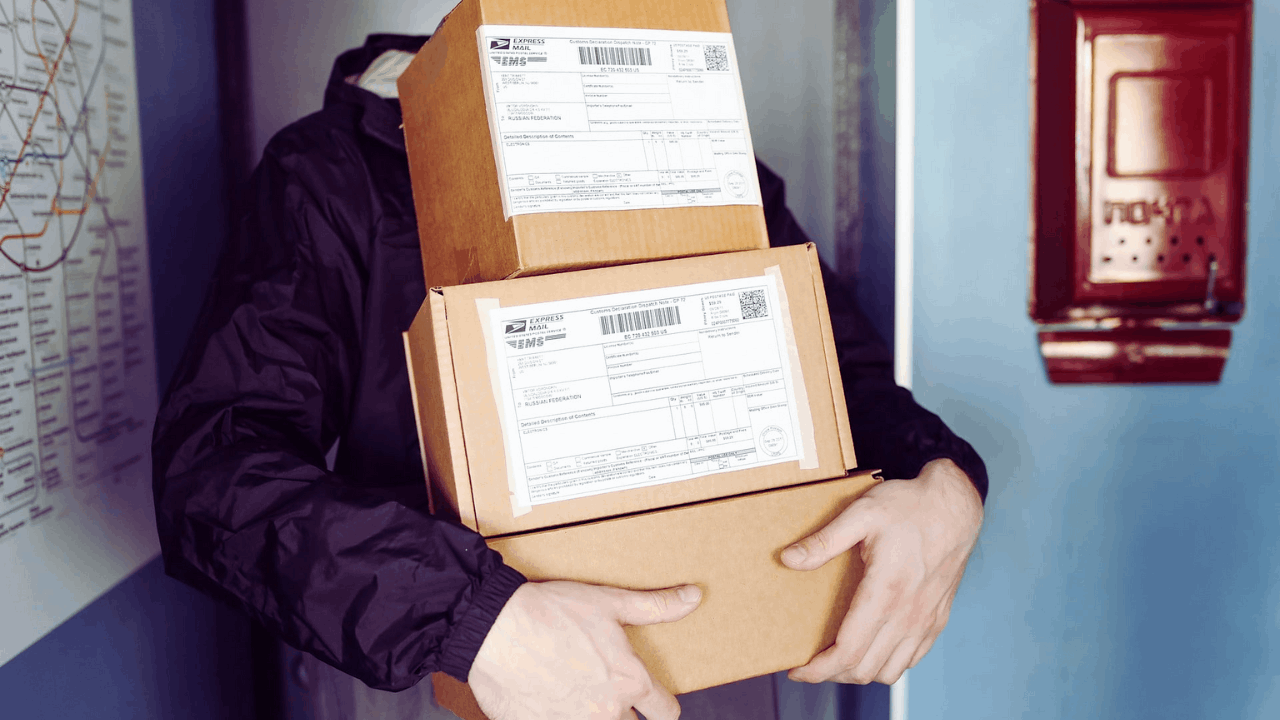 It is very simple to follow and does not take a lot of your time.
Here are some of the advantages of drop shipping.
Easy to Start
Running an e-commerce website or platform is quite easy to start.
You don't even need to have any fancy equipment just to hit the ground running.
All you need is an online platform such as social media apps like TikTok and Facebook to start drop shipping. You can also build your website to sell your products.
Low Startup Costs
One of the main reasons why it is very risky to run a business is the high startup costs.
With drop shipping, you don't need that much money to start your online business.
You don't have to pay for any inventory facility or staff to work for you. You can do it all on your own and take advantage of the free social media platforms.
No Inventory
Another advantage of doing drop shipping is that you don't need to do any inventory or have to store everything in a facility.
You can have your supplier process all the orders and have them ship to your customers.
You don't even have to touch their orders as you can accept your customer's orders and have them processed halfway around the world where the facility is located.
Low Risk
You don't need to invest thousands of your hard-earned money to go into drop shipping.
All you need to learn is how to process the orders, find a very good supplier, and interact with your followers so you can boost your profit.
If you have a great product, it will sell on its own. It is also a great way to venture into online business without too much risk on your part.
Setting Up Your Drop Shipping
Now that you've learned the advantages of drop shipping, it is time to start how to set up one for yourself.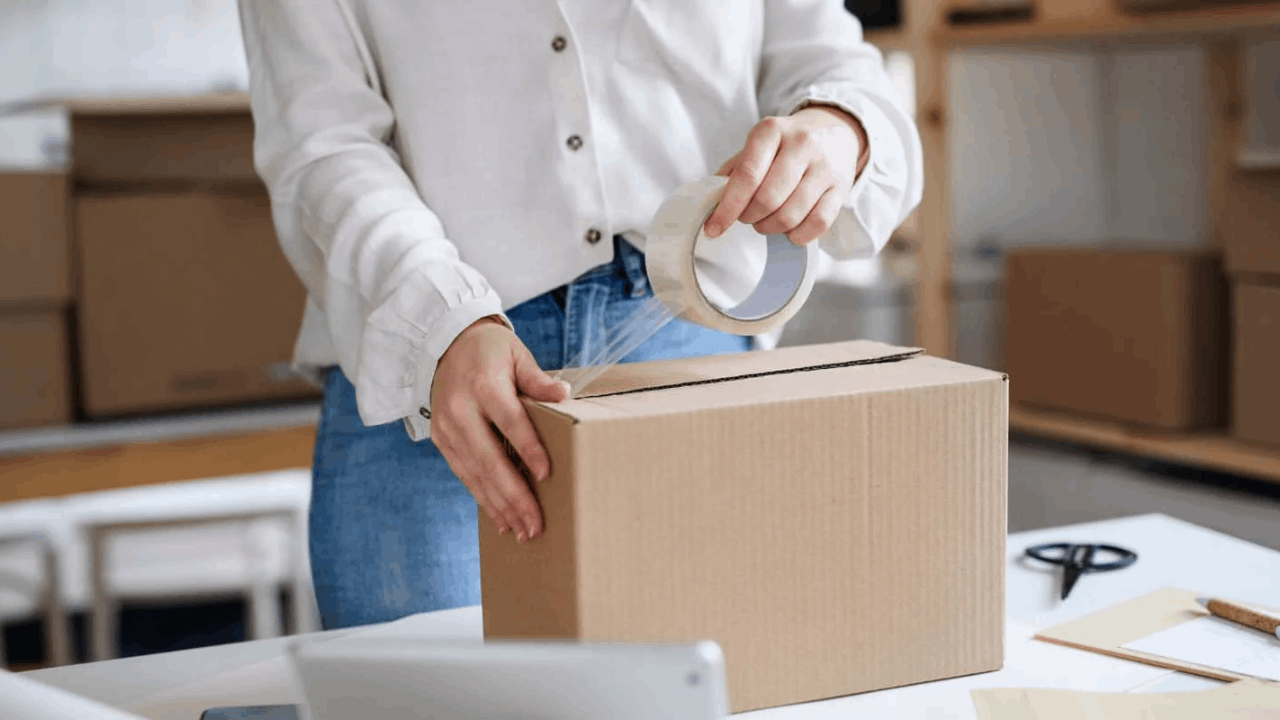 Here are the steps for starting an online store with drop shipping.
Choose the Best Platform
The first thing that you need to do is to decide where you want to sell your products.
There are a lot of online platforms out there that you can use. You can use Shopify or WooCommerce but many people also use Amazon or eBay.
There are also many social media platforms that you can use to jumpstart your online store with drop shipping.
Research a Supplier
This is one of the most critical steps for your drop shipping business.
You need to find the most suitable supplier that can cater to the demands of your customers as well as your needs.
Make sure that they also have a good amount of products that you plan on selling online.
List Your Products
Once you have found a suitable supplier and the platform that you want to sell, it is time to list your products.
You need to ensure that you have covered the expenses of running the online store.
Boost Your Products
Market your products by creating content, especially on your social media.
You can also link your store to your social media profile so that potential customers can check it out.
Link the product directly to the content that you're making so customers can immediately purchase these products.
Collect and Processing Orders
The next thing to do is to collect all the orders. This can be done at the end of the day then you can send them to your supplier for processing.
If your supplier can process them immediately, you can always send the orders directly to them without having to collect them at the end of the day.
Wait for the confirmation that the order has been processed and packed to be sent to the customer.
Ask for a Review
It is always important to ask your customers for a product or service review once they receive their orders.
This will help you improve your services or the quality of your product.
Accept the feedback from your customers to help you grow as a drop shipper.
Conclusion
Drop shipping requires you to be very creative with your decision-making. Having an online platform can help solve a lot of your potential problems involving drop shipping. Just make sure that you follow the guide above so that you can finally start your online store with drop shipping with little to no hassle.